Description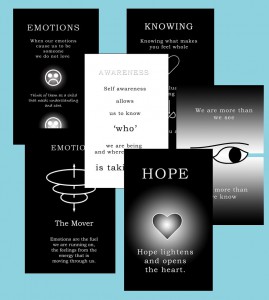 The mind has a phenomenal ability to create and the heart has an endless will to share the love we feel about life. When the heart and mind are in harmony there is little we cannot do. 
This work contains the wisdom, truths, understandings and knowings that have been the companions and helpers in my journey to heal the heart and free the mind. 

The book is a 'dip in' contemplation, to answer a question or as a tool for self-development and self-awareness.