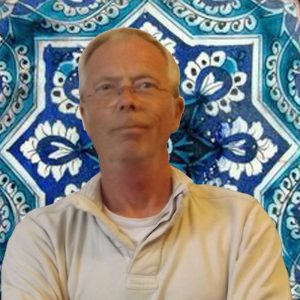 Toby Negus is an artist, both with paints and of the spirit. His work reflects a deep commitment to meeting life on its terms and an equally deep understanding of human nature.
He is a published author of three books 'The Sacred You – how to be your own saviour. A Spiritual Journal – a collection of art and writings celebrating the human spirit and a children's book on manifesting 'The Boy Who Dreamed in Colour'. He is a collaborative author of Conscious Creators books and magazines that have become best sellers on Amazon.
Toby has studied and taught spiritual and personal development in the UK and around the world for over three decades. This journey has caused the acquisition of an abundant treasure of principles that help free the mind and heal the heart in practical and sustainable ways.
He is qualified as a Cognitive Behaviour therapist, in counseling, coaching and as a Ho'oponopono practitioner.
Website: www.tobynegus.com
email: toby@tobynegus.co.uk
Utube:  www.youtube.com/c/TobyNegus
Facebook:
www.facebook.com/toby.negus
www.facebook.com/OriginalArtWords
Amazon Author page: www.amazon.com/author/tobynegus
Toby Negus is an artist, both with paints and of the spirit. His work reflects a deep commitment to meeting life on its terms and an equally deep understanding of human nature. I appreciate the gentleness and empathy with which he approaches fellow humans in his writings. –Jacob Nordby – Author of The Divine Arsonist and Blessed Are the Weird – A Manifesto for Creatives
Read a short interview with Toby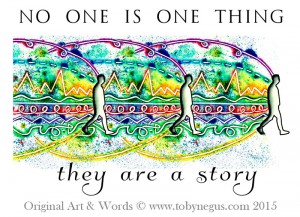 Keep in touch